The 5,200 acre ranch is located in the foothills of the Little Snowy Mountains about 30 miles southeast of Lewistown, Montana (Maps). At an elevation of 4,600 feet the ranch is headwaters to four intermittent streams, and is dotted with numerous ponds and springs.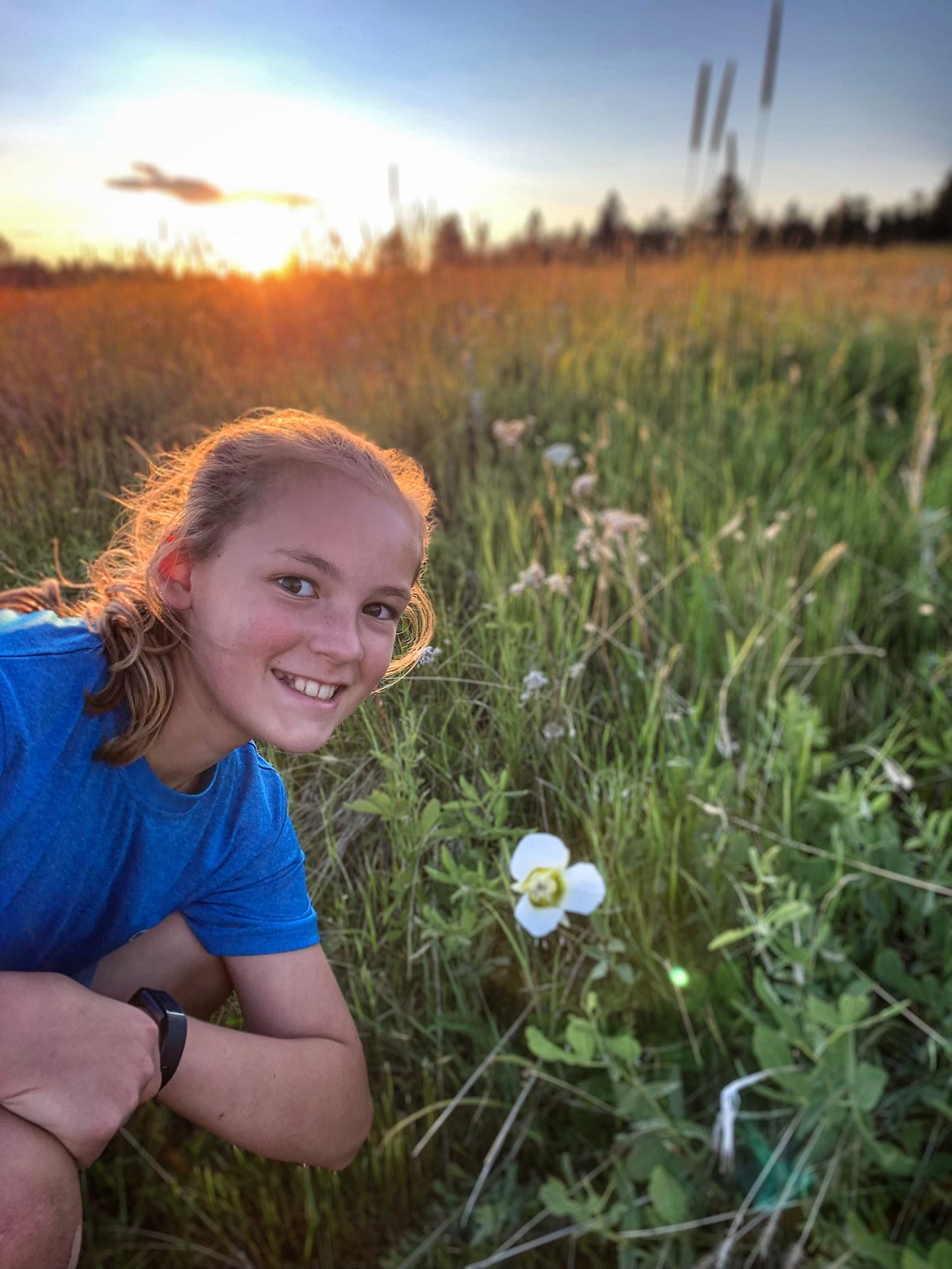 Dense ponderosa pine forests and spring-fed coulees are lined with aspen and fir. About 2/3 of the ranch is timbered; the east end consists of rolling grasslands, native and seeded pastures. The area provides excellent habitat for trophy elk, whitetail and mule deer, antelope, bear, mountain lion, turkey, and other small game.
Elk Creek Family Outfitters is a private, family-owned outfitting business which operates guided hunts on our own deeded land as prescribed by Montana State law. The ranch has been in the family since 1908.
Consumption of alcoholic beverages and smoking are not permitted at any time on the ranch.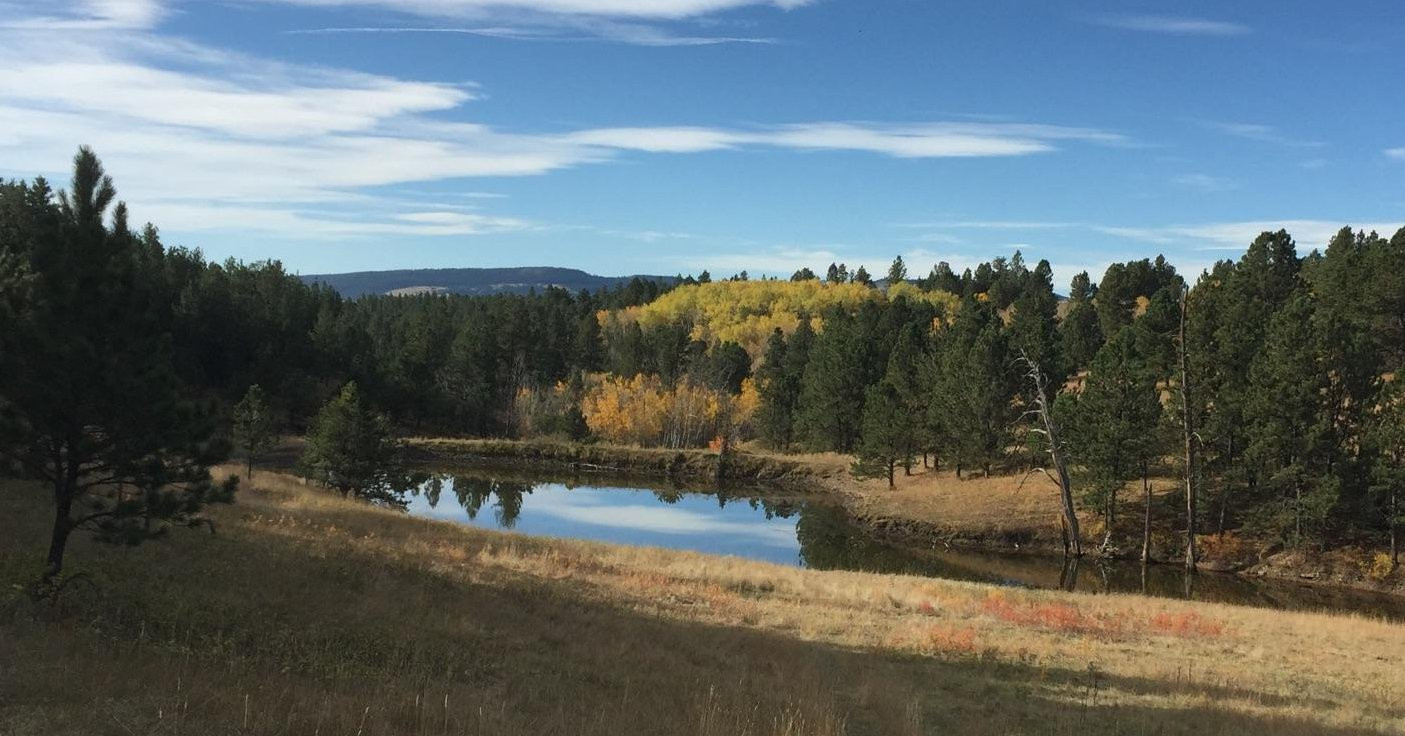 Hunting Strategies
All hunts are fair chase for free, roaming elk. Hunting strategies include "spot, stalk, setup & call", rattling and ambush using ground blinds. There are no "high" fences.
Maps
5E Ranch Weather Station
5E Ranch Current Weather Conditions and Forecast
Hunting Transportation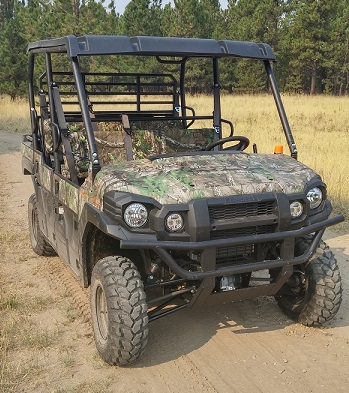 Elk Transportation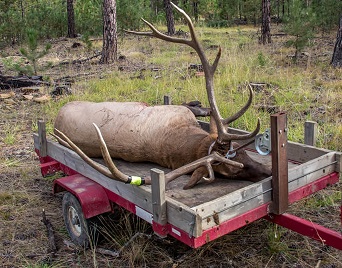 Recommended Hunting Equipment
Camouflage patterns that work well in our area include:
"ASAT Camo"
"Advantage Timber"
"Predator Green"
"Skyline Apparition"
"Sitka Camo"
"Kuiu Camo"
Average daytime temperatures in September are in the 50's and 60's. Bring rain gear and appropriate clothing. We advise bringing hunting equipment such as cow and bull calls, knife, bone saw, range finder, and binoculars. Archery targets and cover scents are provided.
We will assist in field dressing your elk. Hunters are responsible for all processing and taxidermy fees and shipment of meat and mounts. You may wish to bring a camera to photograph that trophy bull elk or massive mule deer!
For more information please contact:
Elk Creek Family Outfitters
c/o Dave & Abe Hein
1021 Toole Circle
Billings, Montana 59105
(406) 670-4366
(406) 794-2204